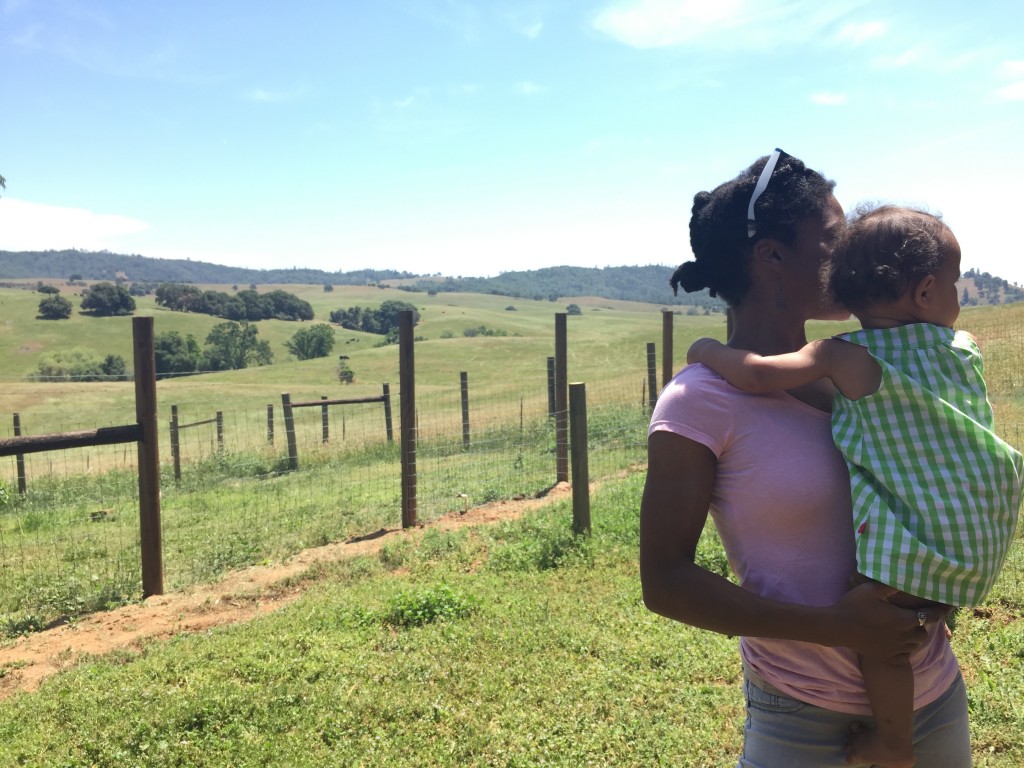 It's the question I ask myself most often.
And it's the question I get asked most often…
How do I save money?
Fortunately for all of us the answer is hidden in the question.
Let's solve this mysterious riddle of life…
How Do I Save Money?
Do I Save Money?
I Save Money.
Save Money.
Money.
Boom! There it is. The answer to the most asked and most elusive question about money.
How do you save money? You just do it!

How do you ride a bike? You jump on it.

How do you learn guitar? You start rockin'!

How do you learn to cook? In the kitchen!
There are no tricks. There is no secret. You are either saving money or you aren't.
People are always looking for a work-around when it comes to saving money. Good news… there is no secret work-around.
Think about it for a second, if there was a secret work-around, what would it be? Would it some how involved NOT saving money?
More good news… You already know how to save money, you just need to start doing it.
So, how do you save money? Give us your best super-secret work-around tip. 😉
-Derek
Money Saving Resources:
1) Digit – Digit is an app that saves money automatically for you! I use it myself and really like it. It proves that you can save money because it does it automatically. Read my full review.
2) SAVVY – Savvy is a service that will negotiate a lower monthly bill with your cable and internet providers. Check out SAVVY.
3) Savings Spreadsheet – Use this free spreadsheet to figure out how much money you should be saving each month to pay for medium sized expenses like yearly bills, vacations, and a new-to-you car. Download the spreadsheet here.
4) Republic Wireless – My monthly cell phone bill is between $20 and $30. I've been with Republic Wireless since 2015 and I've saved $1,500+ since I switched. Check out Republic Wireless, switch and save.
5) Honey – Honey is a search engine extension that automatically searches for and applies coupons when you shop online. It's free. It saves you money. I use it. I love it. Check out Honey!
*All of these are affiliate links (except the free spreadsheet of course).