Money saving recommendations and money management tools.
(Contains affiliate links)
---
Tiller – Monthly Budgeting Tool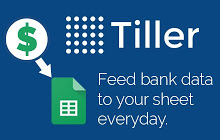 Tiller is an online tool that automatically pulls your banking transactions into a Google Sheet. You then quickly and easily categorize each transaction to build a budget and track your spending.
I'm obssessed with Tiller. I use it myself for our monthly budget, our debt snowball, and to track our net worth.
Can also be used to work a debt snowball plan, create a savings plan and track your net worth.
---
Cell Phone: Republic Wireless
I've been with Republic Wireless since 2015. Love the phone, love the service, LOVE my monthly bill.

---
Personal Capital: Money Management Tool
I use Personal Capital to track our net worth. (Along side Tiller… I track by hand with Tiller and then use Personal Capitals automatic tracking to double check it. The ultimate double-combo!)

---
Digit – Save Money Without Thinking About It.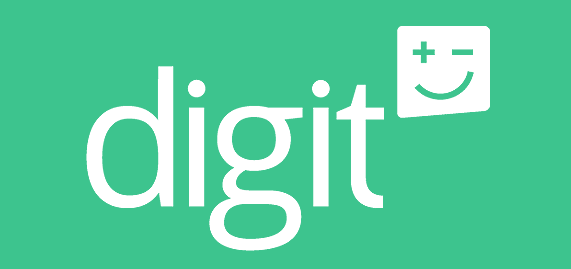 Digit automatically saves money for you into a savings account that you can access anytime. Sign up here or read my full review.
---
Read this sites disclaimer