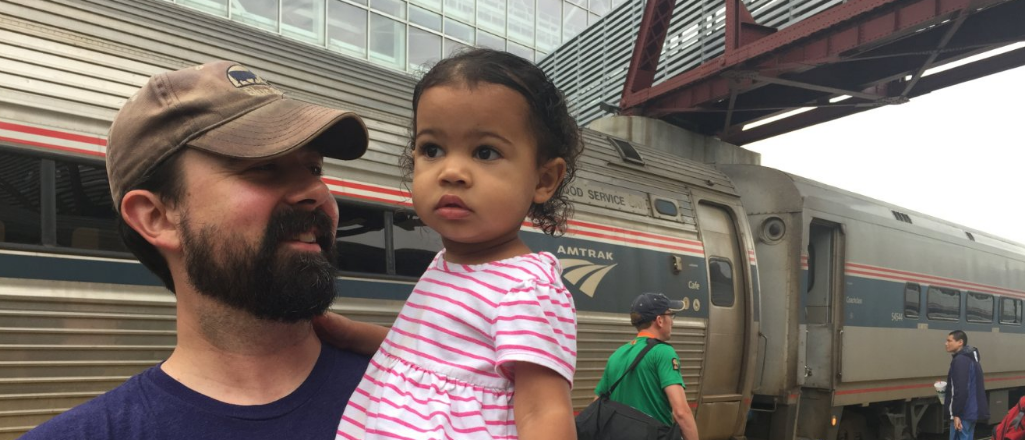 I recently asked myself a question and got a pretty good answer from myself.
Here's the Q&A I had with myself.
Me: Hey Derek, do you think you should be getting up earlier and exercising and eating healthier?

Me: Yeah.
Of course there are cases when you should ask a friend or a professional for their opinion. But in so many of the simple (and important!) areas of life it's not necessary. Just ask yourself!
For years now I've known I should be getting up earlier than I do and exercising and eating better.
I literally have the perfect work-from-home schedule that allows me to work, play, go to bed, wake up, and exercise anytime I want. It's all up to me which is both awesome and the worst thing ever.
I know I should be getting up earlier. I didn't have to ask anyone else for their thoughts on the matter.
So I finally started.
I got up at 6 A.M. twice this week, walked down the hill to the park, worked out, tried to jog (fail!) had breakfast and showered all before I normally get out of bed.
It was awesome until my lil 2-year-old gave me a cold!
But I can still feel the difference getting up earlier has made even as I sit here with a mild summer cold. This little set back won't keep me down for long.
Ask yourself what would I do?
Ask yourself how you are doing and how you can do better in these areas of life. I bet you have some good answers for yourself.
Finances
Health
Sleep
Career
Social
Family
Self improvement
Physical fitness
Spirituality
Tan line
I'll bet you a trillion dollars if you asked yourself what needs to happen to improve in each area that you already know the answer. I bet you already know what you need to stop and start doing.
And if this doesn't work… Ask yourself what someone who is identical to you in every way should be doing if they were in your shoes. Ohhhh, ME LIKE!
You're pretty smart.
You know what you need to do, just ask yourself.
Go get 'em Tiger!
-Derek
P.S. You should totally join the How Do I Money Facebook Group. Just ask yourself. 😉